Food & Drink
Three unique dining experiences at your doorstep. Explore the flavors of southern France at The Quoin Restaurant & Bar. Take in the view with craft cocktails at The Quoin Rooftop. Finally, indulge in specialty drinks in a historic locale at Simmer Down.
The kitchen is center stage in our 155-seat restaurant and bar, and our chefs are the masters at work. They're bringing the borders of Southern France and Northern Italy together in our modern wood-fired fare. The menu puts a contemporary spin on the Riviera to Riviera style. Indulge in thoughtfully prepared seasonal specialties built to pair perfectly with our extensive list of old-world wines and craft cocktails.
Rooms & Suites
Our 24 rooms and executive suites are a highly personal affair, with the most intricate of details embroidered into every stay. Each suite is layered with character, designed to balance the traditional with the contemporary.
Details
With a nod to shaker decor, there are custom-made beds draped with luxurious linens and plush velvet sofas. Layered in are vintage rugs, custom furniture pieces, contemporary found objects, cacti, and succulents. All are balanced with the most modern of conveniences to create a beautiful and vibrant setting for your stay.
Our stunning indoor and outdoor settings dedicated to your soirée make for the perfect place to toast, drink and dance in the company of your confidants for business or pleasure.
At The Quoin, private parties, business retreats and weddings are tailored to individuals with the utmost attention to detail and realized with impeccable service.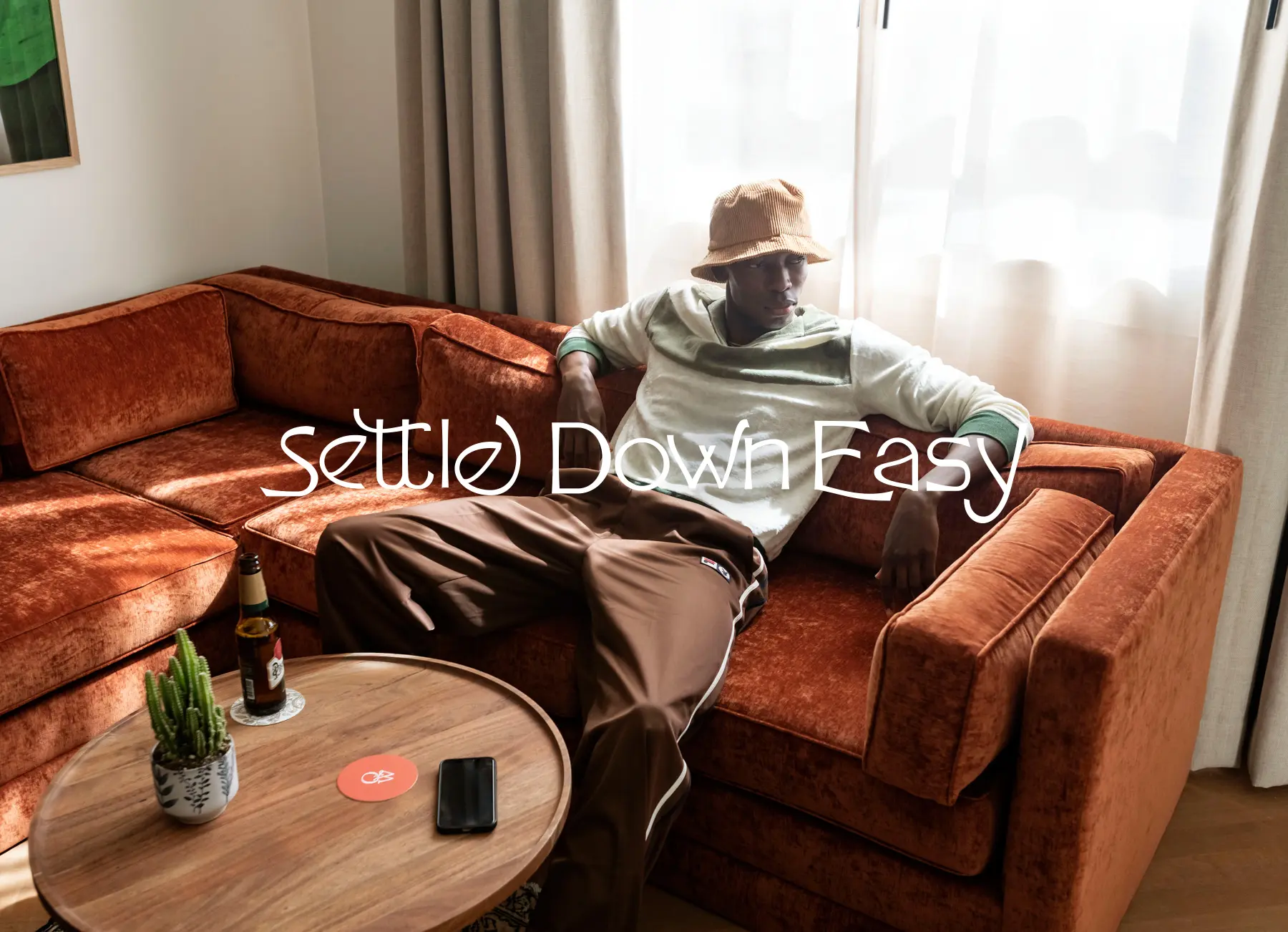 Visit Wilmington
Sign up for early access to exclusive hotel offers, events and intel on some of the region's best happenings. Sign up now to be in the know.